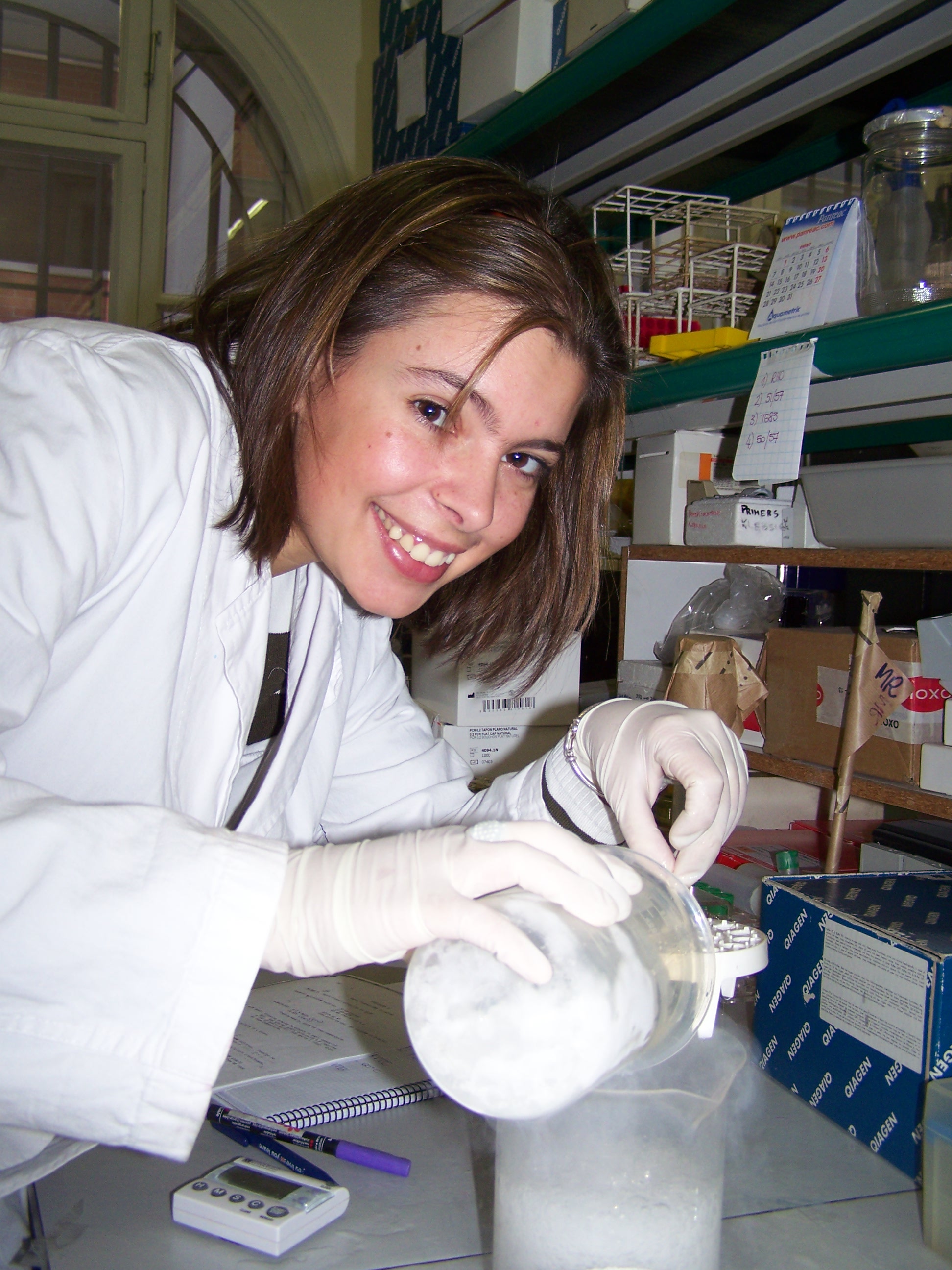 2003 - 2014: Unipharma-Graduates projects Leonardo da Vinci
The "Unipharma-Graduates" scheme was promoted from 2003 to 2014 under the European Union Programme "Leonardo da Vinci" by the Noopolis Foundation in cooperation with Sapienza University of Rome. The 11 editions of the project during this period have allowed 564 Italian Master's degree graduates (about 50 per year) in pharmacy, chemistry, biology and biotechnologies to carry out a 24-week placement at over 40 leading European private and public Research Centres in different European countries. 
In most cases both the trainees and their tutors were highly satisfied about the results. The trainees give their time and enthusiasm and get experience and memories for life in return. Most of them managed to enter selective PhD or job positions in Italy or abroad.

2014: the new European Union Programme Erasmus +
From 2014-2015, the "Unipharma-Graduates" scheme will continue within the framework of Erasmus +, the new European Programme for Education, Training, Youth and Sport for the period 2014-2020, that has brought together most of previously existing EU programmes in the field of Education and Training, including Leonardo da Vinci.
Within the new programme, the Unipharma-Graduates projects are promoted by a Consortium coordinated by Sapienza University of Rome and including the Noopolis Foundation and 6 Italian Universities: University of Roma Tre, University of Rome Tor Vergata, University of Bologna, University of Catania, University of Milano-Bicocca, University of Padova and University of Siena.
The project is addressed at all students in pharmacy, chemistry, biology and biotechnologies, enrolled in the last year of their graduate studies and PhD students enrolled at one of the Italian partner universities. The selected candidates will have the possibility to start a 6-months placement at one of the host partners before or after the completion of their Master's or PhD's Degree.
Applicants are selected through a competitive call open to the students of the partner  universities, based on CV and English language skills. In order to maximize their motivation selected trainees are allowed to choose their host centre. On the other hand, the research centres are always free to request further information, to interview potential trainees on the telephone, to meet them and to reject all applications if not satisfied. 

The aim of the projects is, therefore, to provide an excellent scientific experience to some of the top students in the chemical, pharmaceutical and bio-technological field. The final goal is to foster a new generation of excellent Italian scientists who will spend a significant portion of their career in other European countries and, also thanks to the use of English as a common language, will become real citizens of Europe.